Our Story
If we've learned one thing well over the years it's that practicing civil engineers prefer their mission critical engineering applications to be "stand-alone" and simple to use.
Hydraulics and hydrology IS critical engineering. And in the heat of the battle, you need to work fast, efficiently and stress-free. Being able to reach out to a helping hand when needed can be priceless. Unfortunately, existing solutions prevent this as they are complicated, attached to other bloated software with excessive licensing constraints, and unfocused technical support.
Hydrology Studio was created to fulfill this unmet need.
Who We Are
Its principal founder and software architect, Terry Stringer brings over 30 years of urban stormwater software development experience and is the original founder of Intelisolve and author of the popular "Hydraflow by Intelisolve" series software acquired by Autodesk. While you may be inclined to think this is a "Hydraflow Update", Hydrology Studio Suite is completely new, developed on a far more sophisticated platform offering many new features.
Who You Are
The Hydrology Studio family of products are embraced by thousands of consulting civil engineers, municipalities and educational institutions throughout the USA and across the globe including Canada, Australia, Switzerland, Brazil, Mexico, Ireland, Turkey, Egypt, South Africa, Spain, Portugal, Serbia, Malaysia, Nigeria, Ethiopia, Romania, Philippines, South Korea and the Netherlands.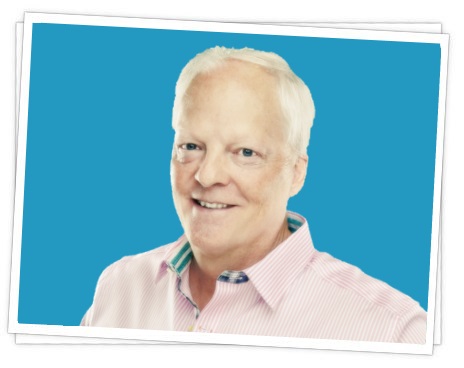 Our Passion
Staying focused on the industry, keeping in touch with the market and offering the latest technological advantages with the easiest-to-use interface.
Elegant, thoughtful hydraulics and hydrology software that does just what you need and nothing you don't.
Proudly made in the USA!
Have questions?