Their future depends on you
Let's be honest – it's challenging preparing civil engineering students for the real world. Especially when it comes to expertise in hydrology & hydraulics. A lot to learn, too little time to learn it. And after four years of a grueling engineering curriculum, graduates believe they're ready for what awaits them at their new job. The truth is, when it concerns drainage design and analysis, they're not. But you can remedy this…
Let's Position Your Students for Career Success
We're told this time and time again, "All young engineers still have much more to learn beyond the classroom." Chances are, they'll be handed a project at their new job that involves storm sewer design, detention pond design and open channel modeling. And have no idea where to start.
They're totally dependent on the upper-level mentor who started where they did, years before. Often what the mentor was taught, and then teaches, is outdated. Not an appealing start for a fresh graduate.
We can do better. We CAN prepare students for the real world.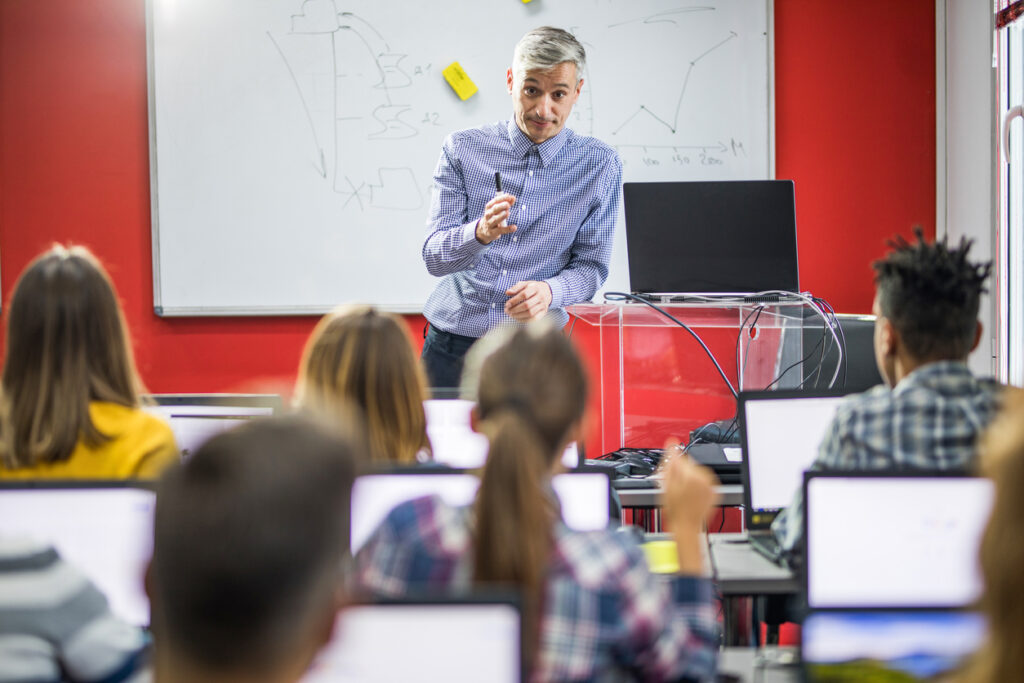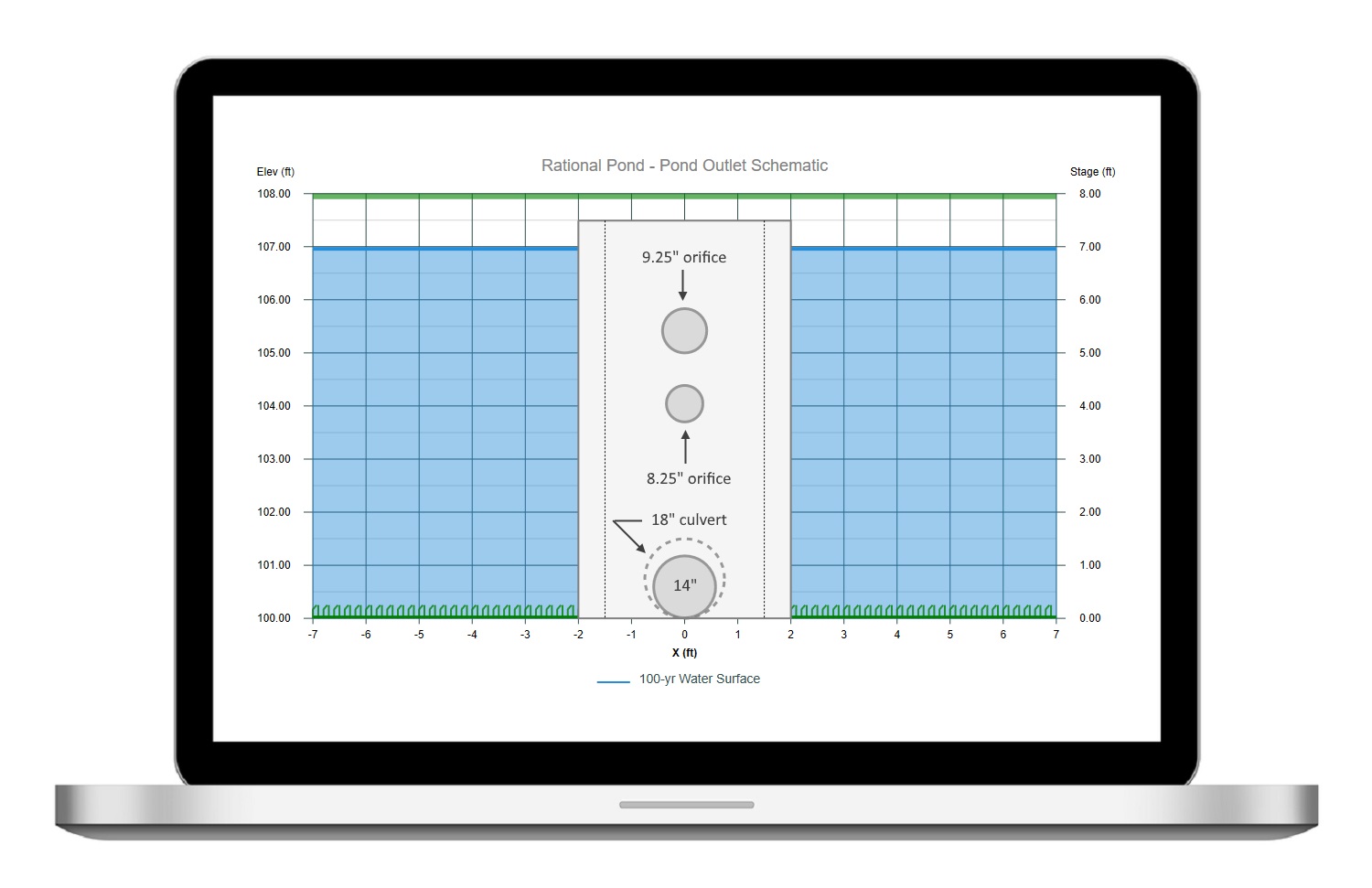 Put Hydrology Studio on Your Academic Team
Too often, it's hodge-podge, archaic, government-issued software that gets in the way of learning hydrology and hydraulics. Students spend too much time figuring out the software and not learning stormwater design for the real world.
Hydrology Studio promotes learning, helping students to achieve academic and career success. They'll hit the ground running by learning the same software used by industry professionals. Here's how Hydrology Studio helps you and your students succeed:
Software that's simple to use, encourages students to learn
Outstanding graphics and intuitive interface accelerate learning
Graduates will stand out from peers with heightened knowledge
Flexible, discounted licenses offered as subscription or perpetual
Hydrology Studio was designed to be intuitive, clear, easy to understand and easy to teach. Students immediately get it and they'll love learning from it. In the end, they will be in higher demand with Hydrology Studio on their job-winning resumes. Contact us today to learn more.