Be the Best at
Hydraulics and Hydrology
Give your one niche all the love the big, distracted company can't
Hydrology Studio Helps the Solo Civil Engineer
Did you know that 20 percent of all civil engineers work for themselves?
Solo civil engineers can create a niche and be better than anyone else. Yes, even the big guys. Hydrology Studio Suite of products allows you to differentiate yourself with superior professional work that can establish you as the urban drainage design expert. You'll then have the audience and credibility that lets you compete on any level.
Designed for You, Not for Everyone
When our company founder was working solo in the consulting field, he found every hydraulics and hydrology software on the market was built for some other company or by some government entity, and not for him.
Frustrated, he wanted something better. Something less complicated, easy to learn, and inexpensive. Something designed for him – a self-employed civil engineer. So he built it.
Today, it's imperative that solo engineers and start-ups produce better drainage designs in less time. If you're still using outdated  stormwater modeling software, or even worse… a spreadsheet, getting H&H work done quickly is probably harder than it needs to be.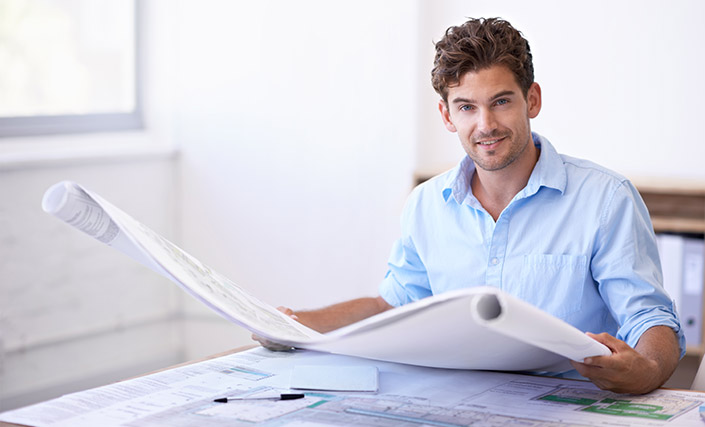 "It's deceiving to see such an artistic user interface and expect it to deliver scientific results – but that's exactly what it does."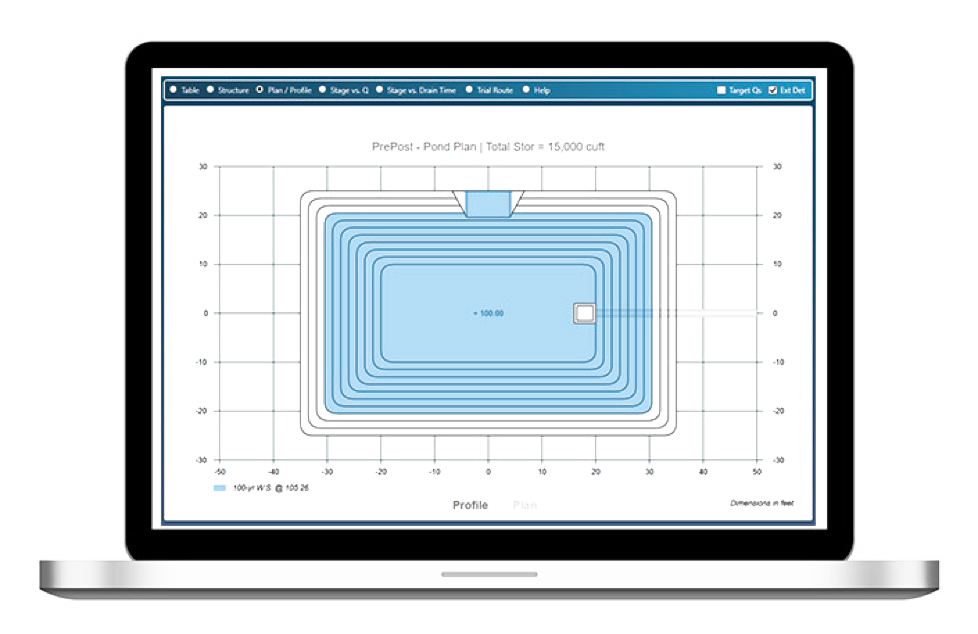 Why Should You Upgrade to Hydrology Studio?
Because you will save so much time – your precious time – that Hydrology Studio will pay for itself many times over. Here's what you'll get:
Software that's dead simple to use 
Consistent work flows and standardized outputs
H&H work that looks 10-times more professional than the next guy
Simple and affordable licensing (Subscription or Perpetual)
An extra seat for your laptop or home PC
Hydrology Studio is an investment in you. It will free up your time so you can focus on the best opportunities in front of you, and do what you love doing ridiculously well, better and faster than before…
And better than anyone else.