How Hydrology Studio Helps the Solo Civil Engineer
Did you know that 20 percent of all civil engineers work for themselves? There's a good reason. As a solo civil, you can create a niche to which you'll dedicate all of your attention and be better than anyone else. Yes, even the big guys. Hydrology Studio Suite of products allows you to differentiate yourself with outstanding professional work, standardized outputs and design processes that establish you as the urban drainage design expert. Once you're the established expert, you'll have the audience and credibility to expand on from there into more service offerings that let you compete on a higher level.

It was designed for you, not for everyone
When our company founder Terry, was working solo in the consulting field, he found every hydraulics and hydrology software on the market was built for some other company or government entity, and not for him. Frustrated, he wanted something better. Something easier. Something designed for him – a self-employed civil engineer.
So he built it.
The result: Today, hundreds of solo professional civil engineers across the globe are saving themselves hours upon hours each month. If you're still using outdated hydraulics and hydrology software designed for every company under the sun, or even worse… a spreadsheet, getting H&H work done quickly is probably harder than it needs to be.
Maybe its time to upgrade.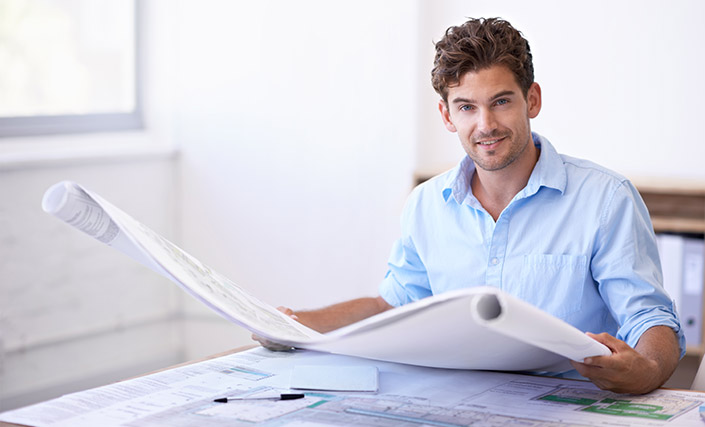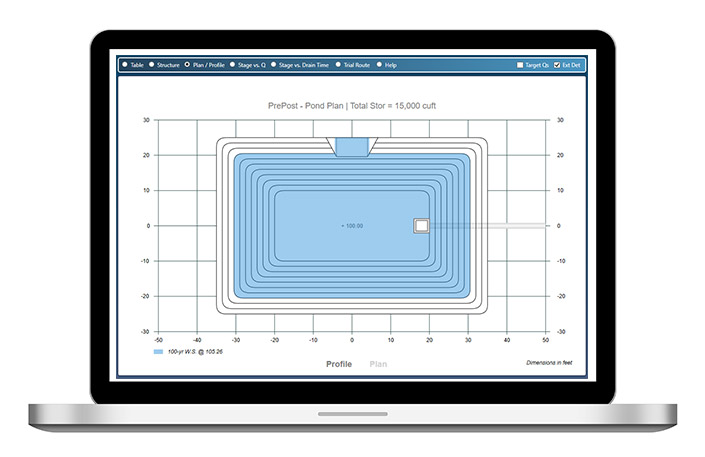 So… Should you upgrade to Hydrology Studio?
The not-so-shocking answer: Yes. Why? Because you will save so much time – your precious time – that hydrology Studio will pay for itself many times over. Here's what you'll get:
Software that's dead simple to use with beautiful graphics
Consistent work flows and standardized outputs
H&H work that looks 10-times more professional than the next guy
Simple and affordable licensing (Subscription or Perpetual)
An extra seat for your laptop or home PC
Hydrology Studio is an investment in you. It will free up your time so you can focus on the best opportunities in front of you, and do what you love doing ridiculously well, better and faster than before. And better than anyone else.
Don't let another painful drainage design project slow you down